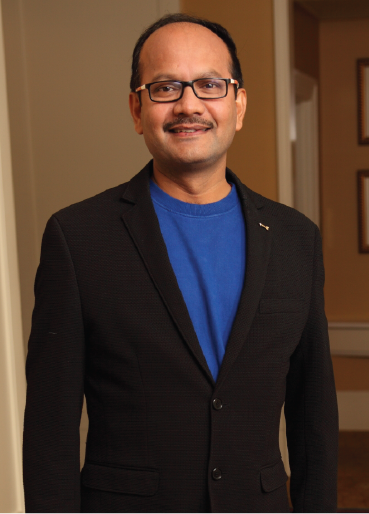 Mukesh Kumar Sharma

We seek motivation from the smile that comes on the face of people when they benefit from the services created by the government technically supported by PSI India. PSI India will continue to strive to match its smile with the smile of the population most in need."
Mukesh Kumar Sharma, Executive Director, PSI India is a multi-faceted professional with strong expertise in program management, knowledge management and organizational development. He possesses a wealth of knowledge on reproductive health, urban health and, maternal and child health issues and is a much-acclaimed Urban Health specialist. In his 20-years of professional journey, he has worked with several renowned organizations such as FHI360 under Urban Health Initiative project, Urban Health Resource Centre and CARE international.

He is an MBA graduate with a degree in Rural Development and has secured many academic awards including a university gold medal from IGNOU for securing the first position across India. He has authored and presented several papers in multiple countries on issues related to family planning, MNCH and urban health on various platforms. He is the first winner of the PSI Global Andrew Boner award, winner of Good to Great leadership award and has worked in All India Radio and Doordarshan too.

Mukesh joined PSI India in 2015 and led Expand Access and Quality (EAQ) to Broaden Method project for two years. He moved to steward The Challenge Initiative for Healthy Cities as its Chief of Party. He is worldly-wise; his people-oriented leadership style has made him popular among his team, staff and all others who work with him.
Message from our E.D.
" We seek motivation from the smile that comes on the face of people when they benefit from the services created by the government technically supported by PSI India. PSI India will continue to strive to match its smile with the smile of the population most in need.


Caption
January 3, 2023
Collaboration is essential to address the high unmet family planning needs of first-time parents, says Mukesh Kumar Sharma, Executive Director, PSI India.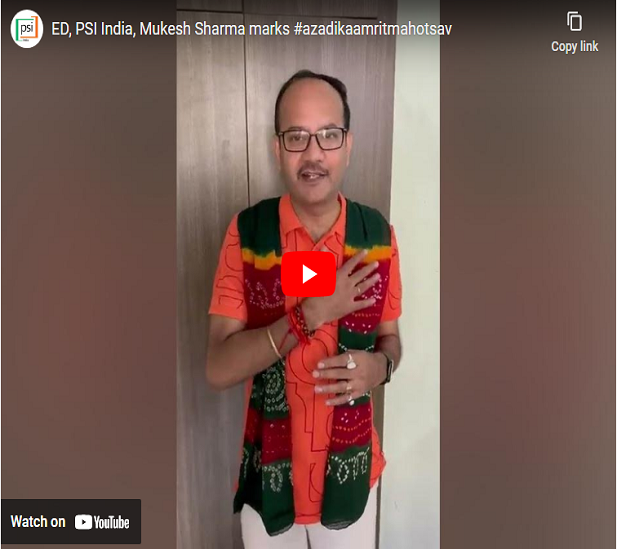 Caption
August 15, 2022
Mukesh Kumar Sharma, Executive Director of PSI India, commemorates the 76th anniversary of India's independence.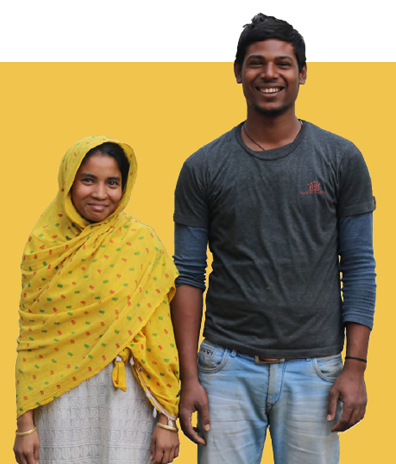 Each day, our team works tirelessly to add colors in the struggling lives of millions in need. With a steady resolve to bring quality life on the doorsteps of those who cannot afford it, we work on ground, sowing the seeds of opportunities in the homes of millions and ensuring that they grow and sustain into plants of peace and happiness and success stories.
You are the reason we continue and will continue to make a visible difference in the lives of many. Because you make us believe that helping hands are and always will be better than praying lips.
C-445, Chittaranjan Park
New Delhi-110019
+91-11-473122--/210